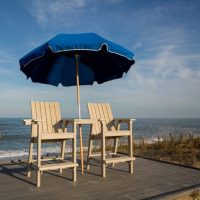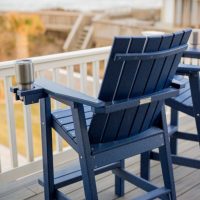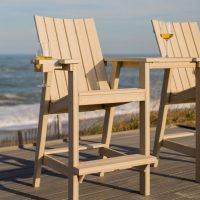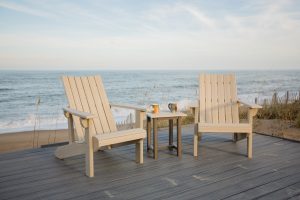 Our Focus:
It's our belief that we can bring you an exceptional product, both designed and manufactured in the Outer Banks, with a focus on eco-friendly components and community support. Your long-lasting satisfaction is always our end-goal. By designing and manufacturing locally, we've trimmed the cost of these awesome products substantially and are passing the savings along!
Kitty Hawk Chairs is based on a strong dedication to putting each and every client first. Our commitment is to building sustainable, durable outdoor furniture with customer service and satisfaction at the forefront.
We have taken things a bit further, expanding our reach to donating $5 from each chair sale to a quarterly revolving charity.
The Team
Simply Driven
Our unique approach and relentless pursuit of incredible comfort and modern lines in creating eco-smart outdoor furniture, has landed us right in our comfort zone. We thrive on pushing each other to excel and relish the unique dynamic of husband and wife team in business and life. It's also quite helpful to have the insight and assistance from a seasoned workshop fanatic.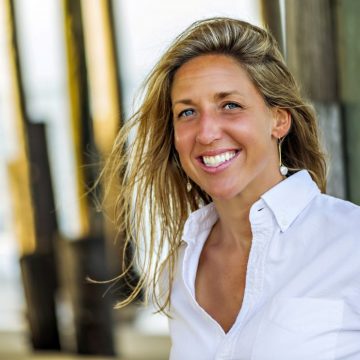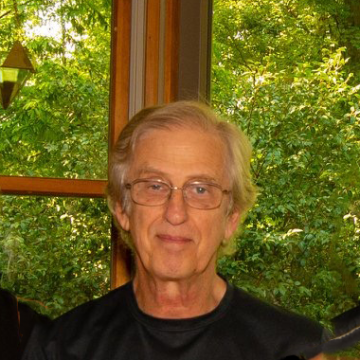 DAVE BERQUIST
Chief Assembly Technician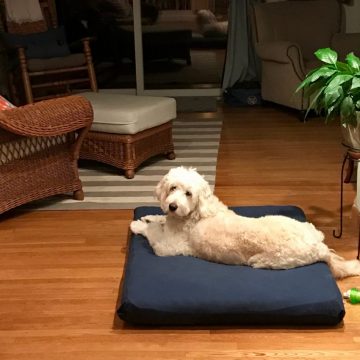 OUR OUTDOOR FURNITURE WILL PUT
YOUR OUTDOOR SPACE IN A LEAGUE OF ITS OWN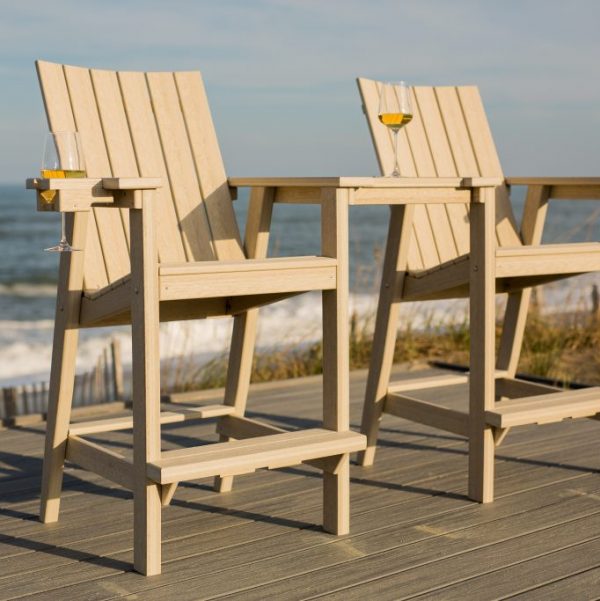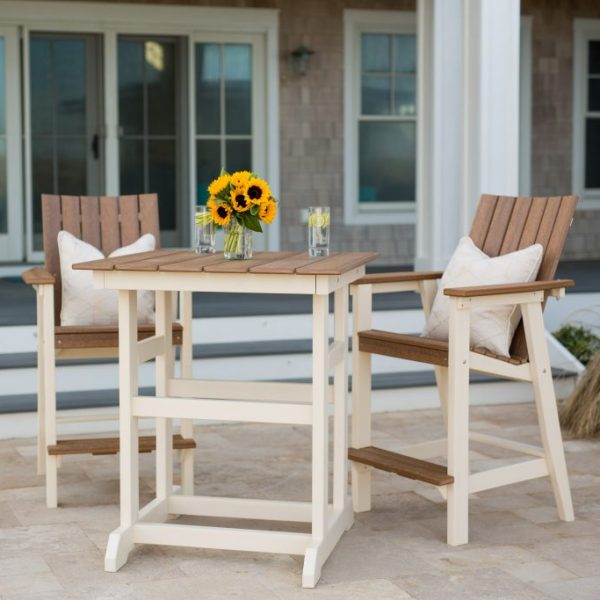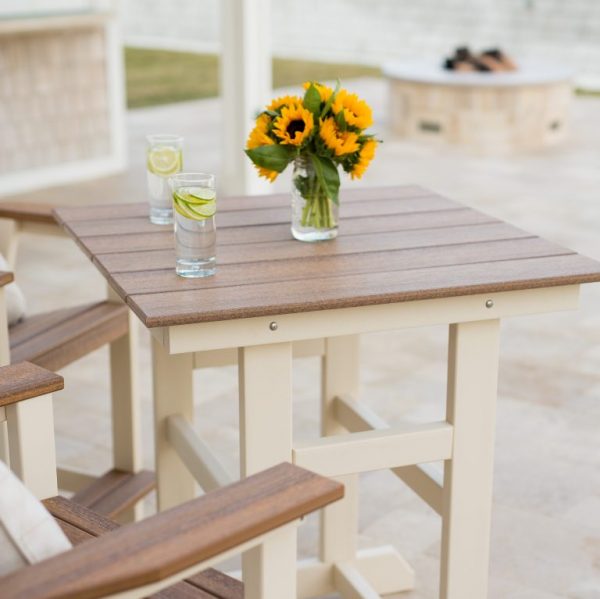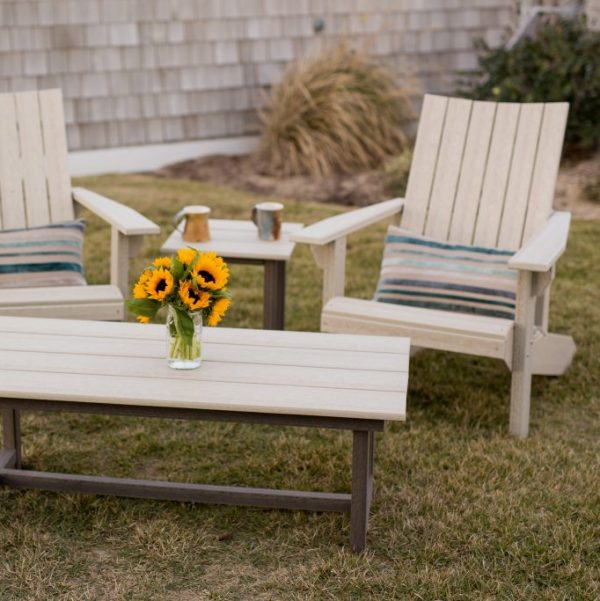 Care & Maintenance
Our chairs are crafted from LuxeWood – a superior wood alternative. To maintain your furniture, all you need is a little soap and water. Create a lather using a clean cloth, wipe any dirt or dust from your LuxeWood, then rinse it away. Power washing is also an option, as long as the nozzle is held back a minimum of 12 inches away from the product.
Fully Assembled, Ground Level Local Delivery
Kitty Hawk Chairs will deliver your furniture fully assembled along the entire Outer Banks and Currituck County (4×4 areas excluded).
Product Warranty
Limited 10 year residential & 1 year commercial warranty. Kitty Hawk Chairs warrants to the original purchaser that its LuxeWood outdoor furniture products will be free of original defects in workmanship and materials.
Eco-Friendly Product Sourcing
LuxeWood is made with over 95% recycled content. Green Circle Certified and Made in the USA.