Products of Kitty Hawk Chairs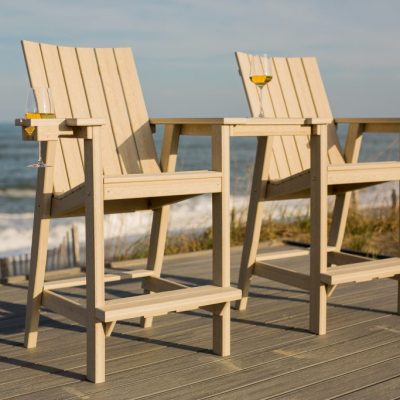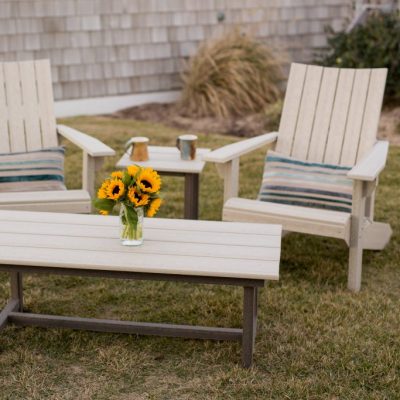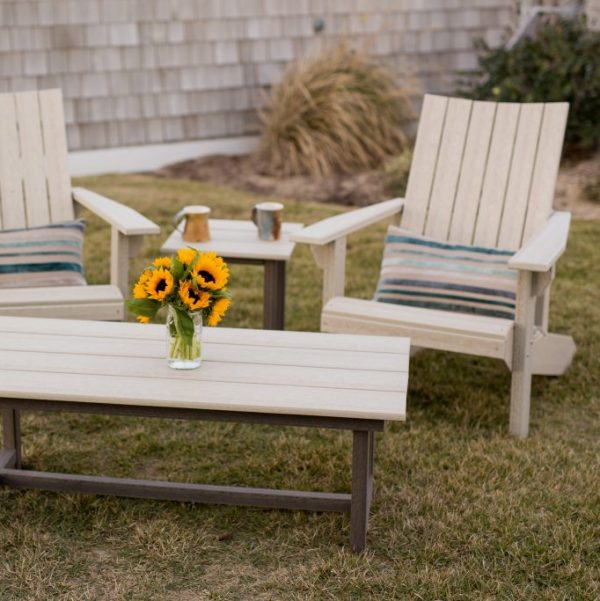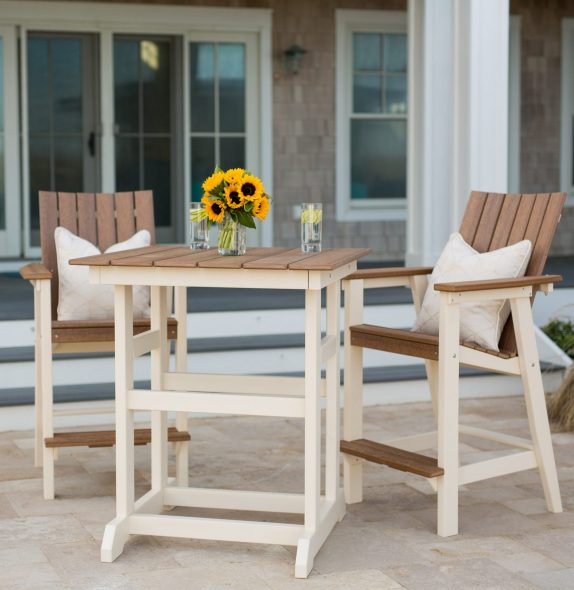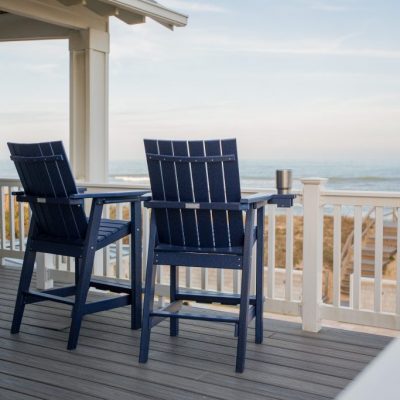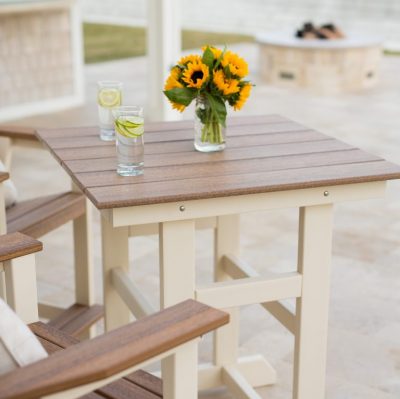 quality stainless fasteners
Kitty Hawk Chairs uses only 316 marine quality stainless steel fasteners in all of our products for superior rust and corrosion resistance.
The best in wood alternativeS
Impenetrable. UV Resistant. Durable. LuxeWood is a remarkable HDPE (high-density polyethylene) lumber. Corrosion free, UV and chemical-resistant, without splintering, cracking or warping like wood with the added bonus of negligible water absorption and no pest infiltration.
color options for every home
Check out the variety of color options below. You can choose from the wood-look texture of wood grain embossed colors or the standard finish. You can also opt for color combinations to match any home decor, landscape or team/school allegiance. LuxeWood has the same appearance inside and outside- maintaining color and finish through to the product core.

WE'RE IN THE PROCESS OF CREATING A COMPLETE ONLINE SHOPPING EXPERIENCE FEATURING ALL PRODUCTS OF KITTY HAWK CHAIRS & WILL BE ADDING PURCHASING OPTIONS FOR OUR ENTIRE EXPANDING FURNITURE COLLECTION. STAY TUNED!
IF YOU'RE READY TO PLACE AN ORDER, PLEASE CALL 252-455-5114 OR EMAIL: INFO@KITTYHAWKCHAIRS.COM FOR QUOTE
COLORS
Wood Grain Embossed FINISH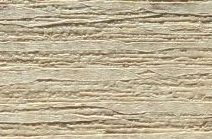 BIRCHWOOD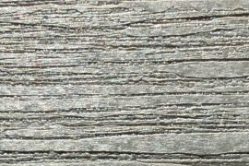 DRIFTWOOD GRAY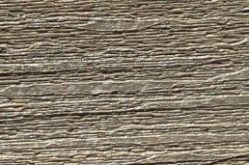 COASTAL GRAY
ANTIQUE MAHOGANY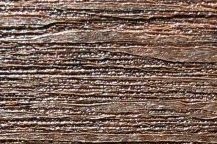 WALNUT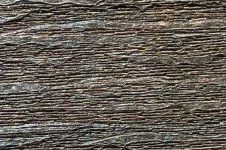 BRAZILIAN WALNUT
STANDARD FINISH
WHITE
IVORY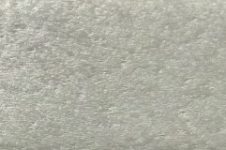 LIGHT GRAY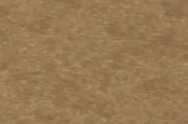 WEATHERED WOOD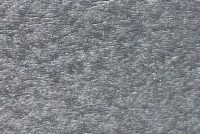 DARK GRAY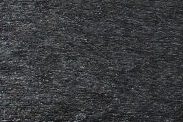 BLACK
CEDAR

CHERRY WOOD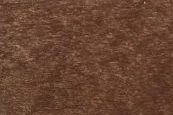 TUDOR BROWN

PINK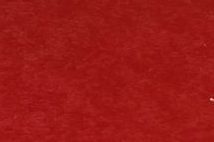 CARDINAL RED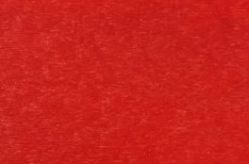 BRIGHT RED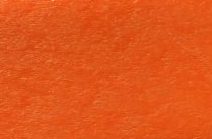 BRIGHT ORANGE
LEMON YELLOW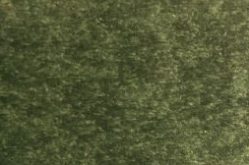 TURF GREEN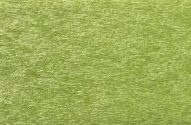 TROPICAL LIME GREEN
ARUBA BLUE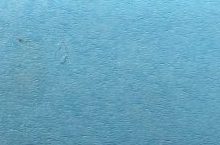 POWDER BLUE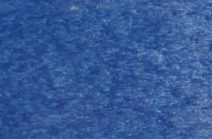 BLUE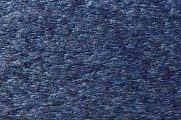 PATRIOT BLUE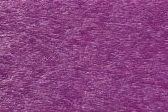 BRIGHT PURPLE
Pick from any of the color and texture options. We don't charge extra for the wood-embossed options and we don't charge extra to choose color combos instead of single colors. Curious about how certain colors and textures will work together? Just send a message and we'll create a custom mock-up to help you decide. Making sure you get exactly what you're looking for is our top priority.