Kitty Hawk Chairs Principles
Quality Over Everything
We're About Doing It Right The First Time
Designing and executing products that will stand the test of time and the Coastal NC environment is our driving focus. Coupling that energy with comfort and clean lines that will complement every outdoor space sets Kitty Hawk chairs apart from the competition. Along with each piece being thoroughly inspected, all fasteners are the highest quality 316 marine grade stainless- essential for longevity in our coastal community.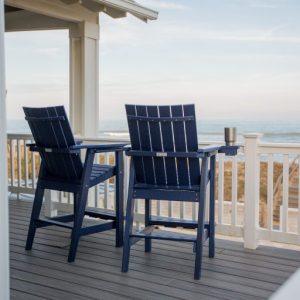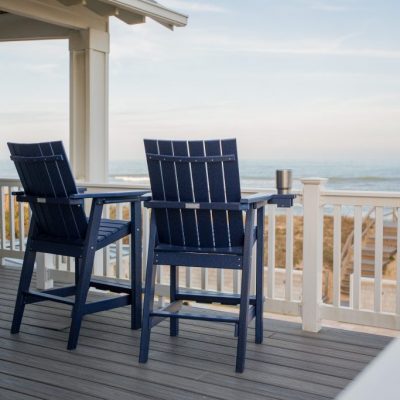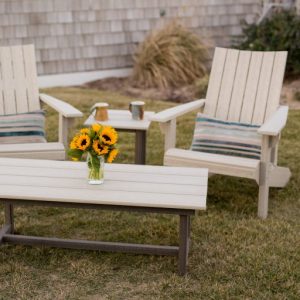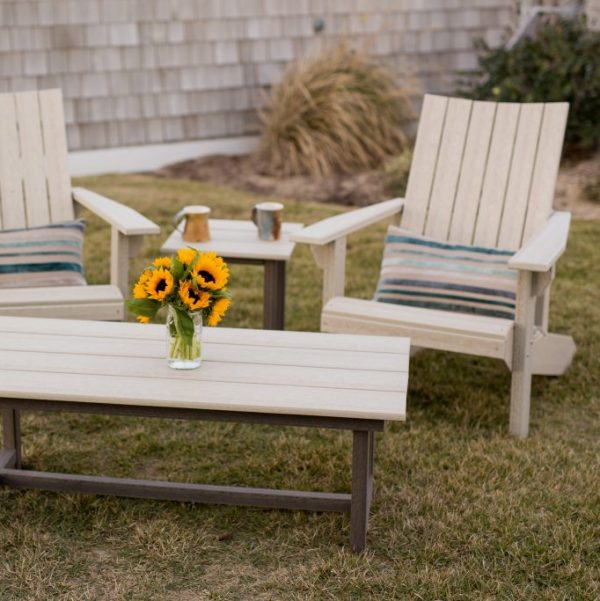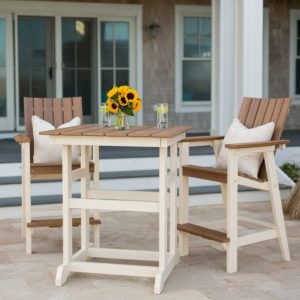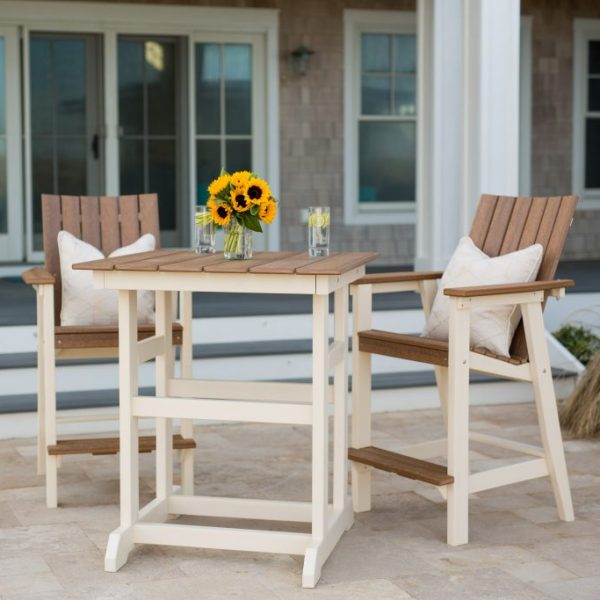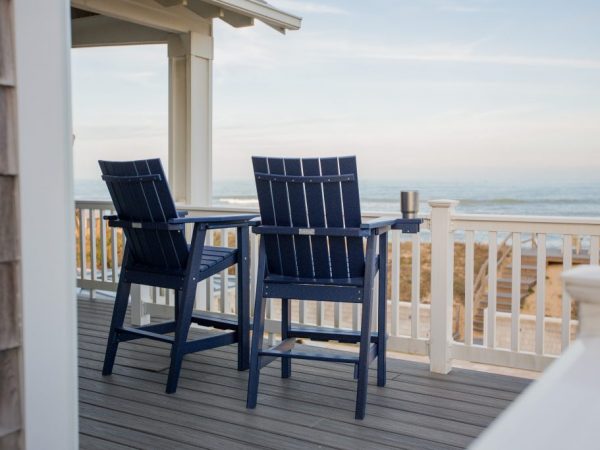 Community Priorities
Understanding Our Objectives
In an effort to give back to the Outer Banks community that has shaped our own experiences over the last decade, we're making a commitment to donate a portion from each chair sale directly to a local charity that revolves quarterly. Giving back is the best option for creating a dynamic and sustainable Outer Banks and supporting the life and resilience of the people that live and vacation here! The act of supporting local business is a prime factor in maintaining a thriving local economy.
What Do We Mean By Eco-Friendly?
Green is Good
The ocean is the backyard of the Outer Banks and doing anything we can to keep plastic out of it is the name of the game!
Our furniture is crafted from LuxeWood – a superior wood alternative made from over 95% recycled material. LuxeWood is GreenCircle Certified signifying a commitment to positive global change and an internally recognized mark of sustainable products and operations. Check out the link below for more info on what GreenCircle Certification entails!
Plastic is quickly becoming a disturbing global problem. To be utilizing a product composed almost entirely of recycled plastic is a great step toward finding purpose for much of the waste that is being generated. We're glad to be able to create such beautiful and useful products with it! This is foundational in Kitty Hawk Chairs Principles.